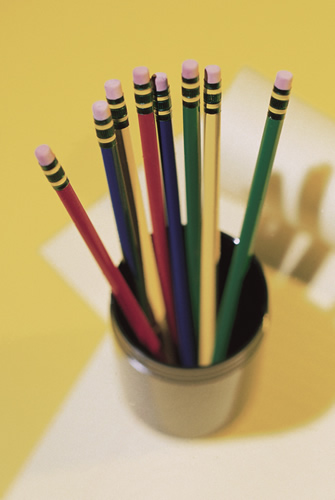 Homework Policy

Homework is assigned because I believe it is important to develop good homework habits in the early grades. In addition, organizational skills and personal responsibility are emphasized through daily homework assignments. Daily homework is also given to reinforce what is being taught in the classroom.
Most of the time, I will assign homework Monday through Thursday nights, with the exception of reading, which I expect the children to do at least five nights a week for at least fifteen minutes.
If your child does not complete an assignment I will send home a note that must be signed by you. Your child should return the signed notice to school the next day with the completed assignment. It is important that we work together to make sure that your child develops study habits that will be needed in later grades.
Homework will be checked and handed back to the students in a timely fashion. Please remind your child to read the comments that I write. If he/she is asked to make a correction, it should be done and returned to school for me to see.
The children and I have discussed what it means to do their "best work". I expect homework to be done neatly and carefully. Every piece of homework should have both their name and the date. As a third grader, your child should be paying attention to grammar, punctuation and spelling.

Please let me know if you have any questions. You can send an email to erosenfelt@portnet.k12.ny.us, call me at school or write a note.