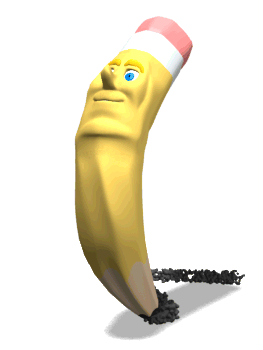 Academic Intervention Services
(A.I.S)
Academic intervention services help students achieve the learning standards in English Language Arts (E.L.A.) and Mathematics in grades 6, 7, and 8 at Weber Middle School.
Students are enrolled in support classes based on the most recent New York State English Language Arts and/or Math Exam scores (May 2011). Those students who received a score of 1 or 2 are placed.
Students attend
support classes on an every other day schedule (either "A" day or "B" day). Students will see a class as a scheduled class as support classes are not "pull-out" classes. All students will see "Math Workshop" and/or "English Workshop" title for their support class listed on their schedules.
Faculty
Mrs. Marguerite Nash (Math)
Ms. M. Duffy (E.L.A.)
Mrs. R. Kornfeld (E.L.A.)
Mrs. S. McAuliffe (E.L.A.)
Mrs. M. Peraza (E.L.A.)