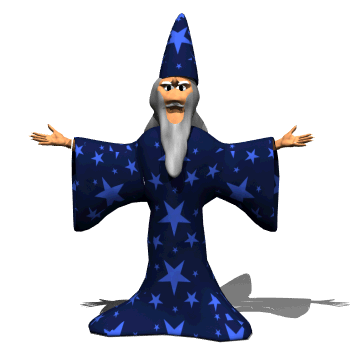 Welcome to the
Teacher Homepage!
All A.I.S./E.L.A. teachers have their own webpage so that students can stay sharp with critical thinking games, math puzzles, literature leads, and more! Click on any teacher name to visit the website!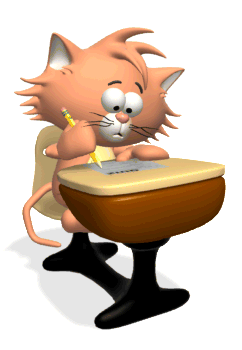 Welcome to my homepage! Student and parent resources, independent reading assignments, and fun, fun, fun can be accessed at my page.
Mrs. McAuliffe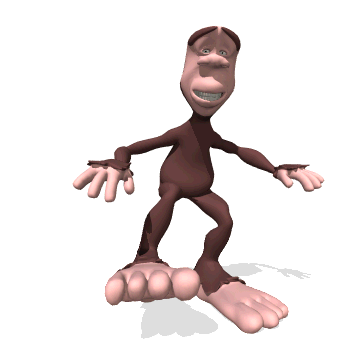 Click my name to visit a fun site that will allow visitors to access the Study Stacks, Reading Math games, literature links, and of course, Fun and Games! Caution: READING AND THINKING involved!

Welcome one and all! It's your lucky day to visit my website! I'd love to hear from you, too. Have fun at my site!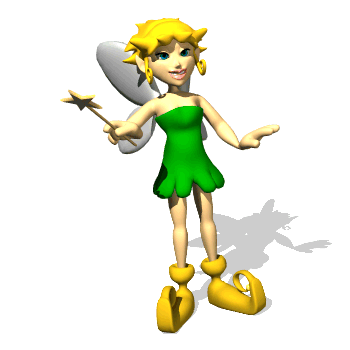 I hope you enjoy visiting my website! It is a very magical place to be! Warning: Creative thinking involved!