Welcome to
Mrs. Kearns'
Web Page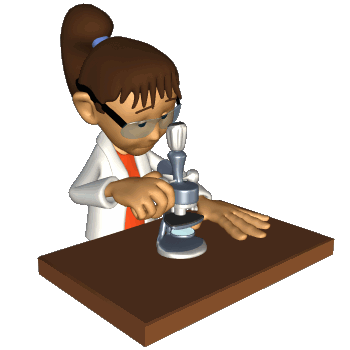 Hi, Welcome to the Red House family,

My name is Mrs. C. Kearns and I started teaching at Weber Middle School in 1999. I have been part of the
Red House
, the
Blue House
and the
Yellow House
. I am always available if you need to get in touch. If you have any questions about math or science class or assignments given, please feel free to contact me . The best way to contact me is the email address below.
or you can call the main office at 767-5500 and leave a message.
If you would like to make an appointment for a team meeting, you may contact Mrs. Weiner in the guidance office at 767-5540.
Our weekly Calendar is available for you if you go to Ms. Joyce's website.